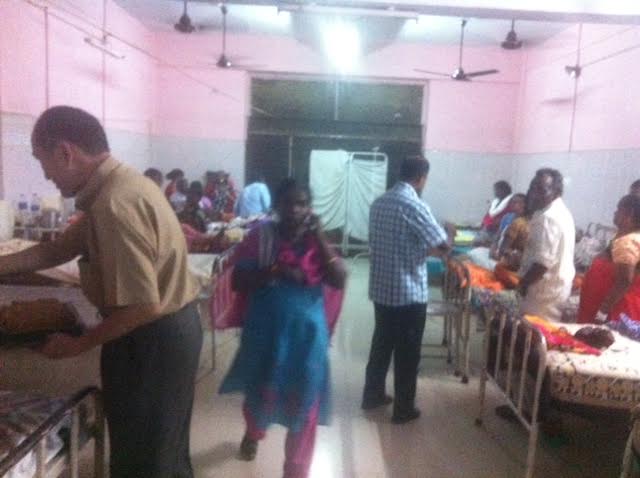 SEEDS India arranged a Christmas gathering at the Government District Hospital, Kozhencherry on the eve of Christmas (24 December 2015). To share the joy of Christmas we held a cake cutting event and around 500 pieces of cake were distributed to patients and their by standers. It was indeed a very joyful and merry time for all of us. Also, it was really heart breaking to see some children collecting cake pieces as many as possible, maybe it's for the first time they taste a cake in their life.
Usually these poor people are ignored by the main stream society and even a cake piece is a distant dream for many of them. We do believe that spending time with the poor, needy and sick is the basic Dharma of each one of us.
We're glad enough to share this special moment with our dear friends.